The AntiPest promise
---
"Our drive is people in their environment."

Therefore, we attach great importance to professional, high-quality pest control with environmentally friendly, sustainable solutions. Our mission is your satisfaction!
100% discreet
Discretion is our top priority, which is why we always come to you in neutral vehicles. Of course we are secretive, you can rely on us!
Competence
As certified pest controllers, our service specialists have undergone the most demanding training. This is reflected in the satisfaction of our customers!
We're in this together
We know that protecting your home or business is of the utmost importance to you. We pride ourselves on providing you with the best possible service to help you create a safe and clean environment.
Philosophy
---
AntiPest GmbH aims to offer the best possible service, so we always build on trustworthy and reliable cooperation.
5-Pillar Principle
---
Around the managing director, Mr. Depending on the size of the operation, Andreas Hofmann forms a powerful team of experienced professionals. They act together for your pest-free and carefree future according to our 5-pillar principle of professional pest control.

Efficiency: We solve your pest problem quickly and effectively.
Transparency: We discuss the causes, measures and costs in advance.
Quality: We use the safest & most environmentally friendly methods.
Competence: We advise to avoid future pest problems as best as possible.
Service: We ensure satisfaction throughout the entire process.
Mitarbeiter
---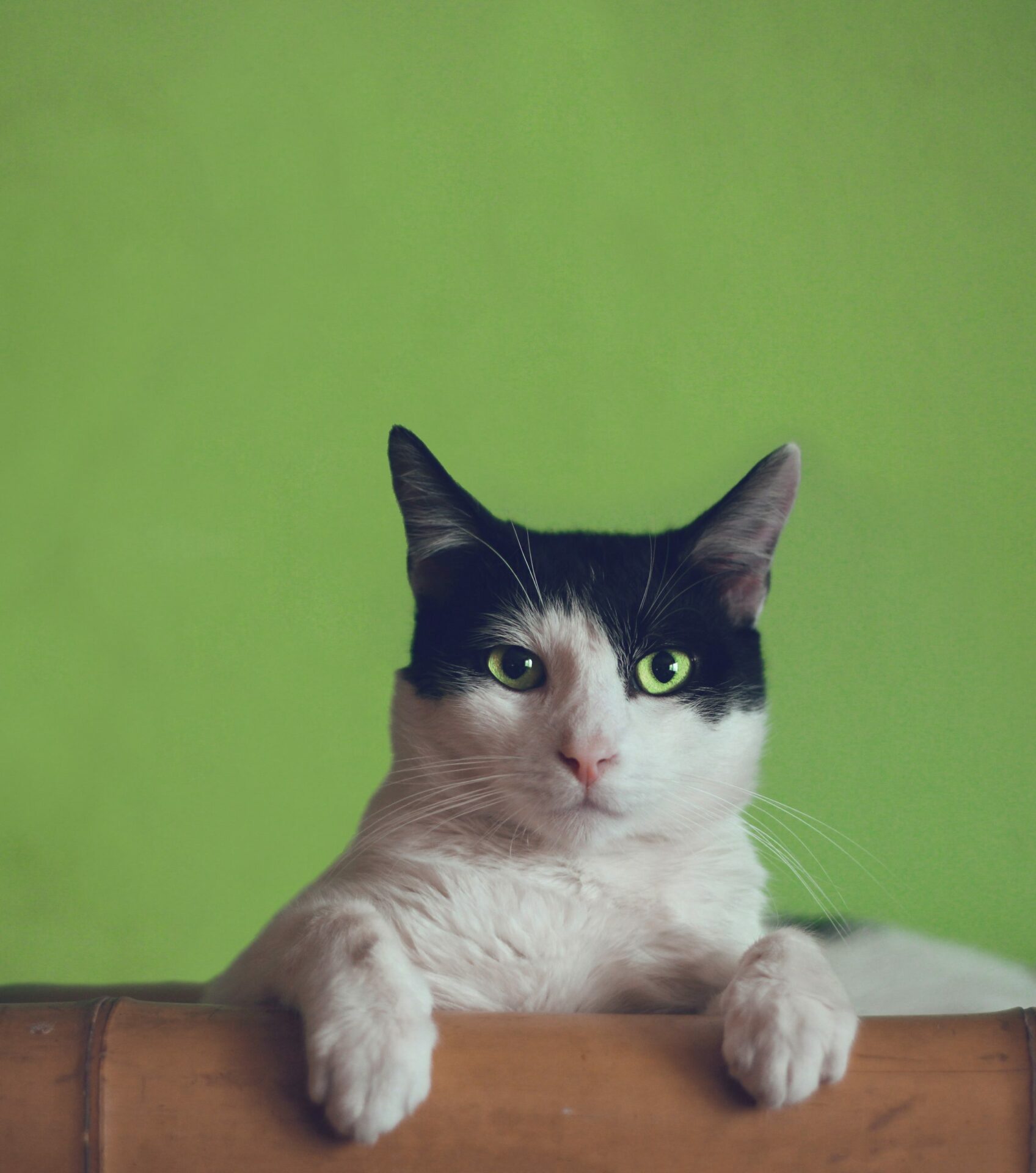 Andreas Hofmann
Geschäftsfüher
Texchniker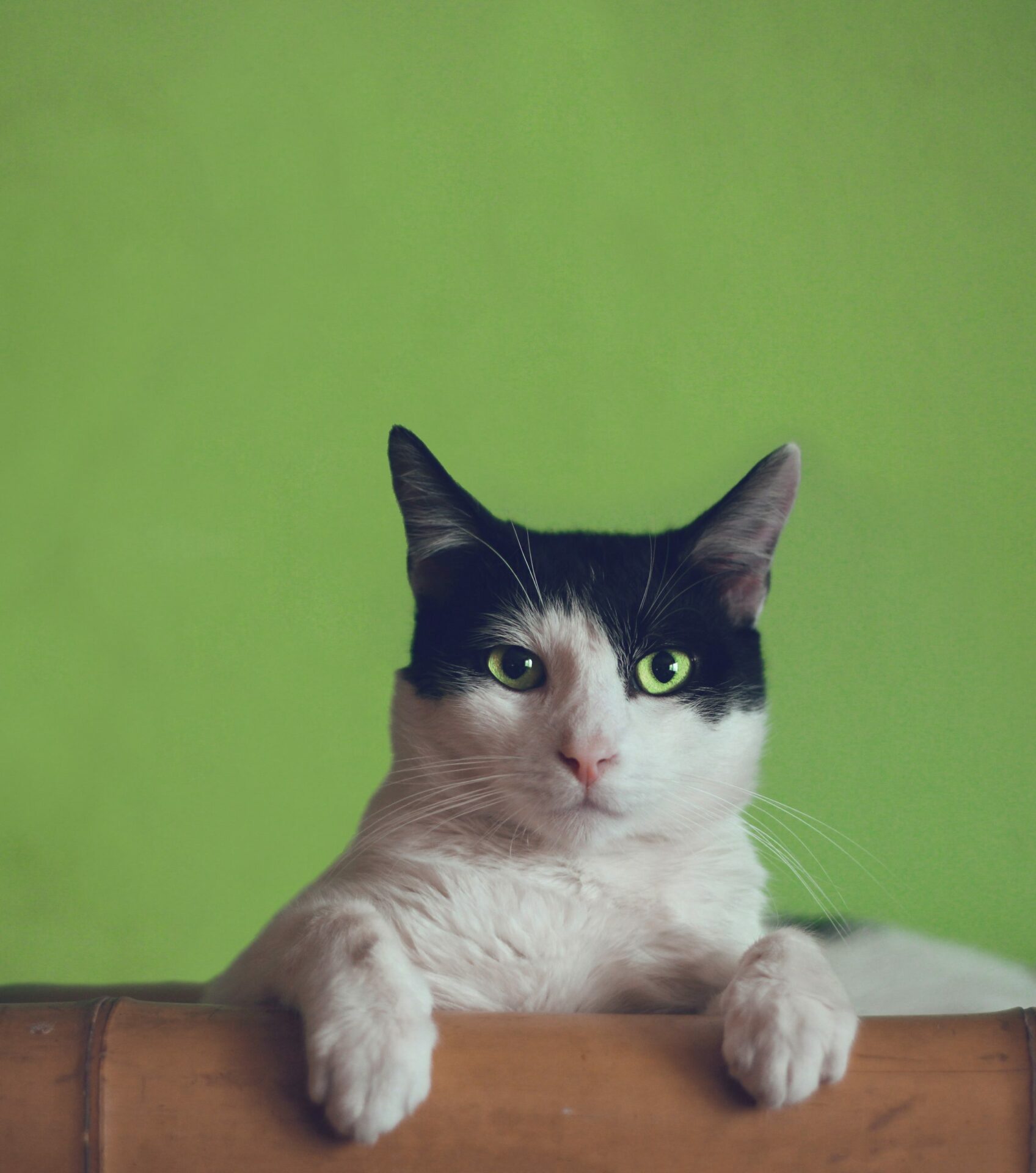 Araya Hildrit
Geschäftsfüher
Texchniker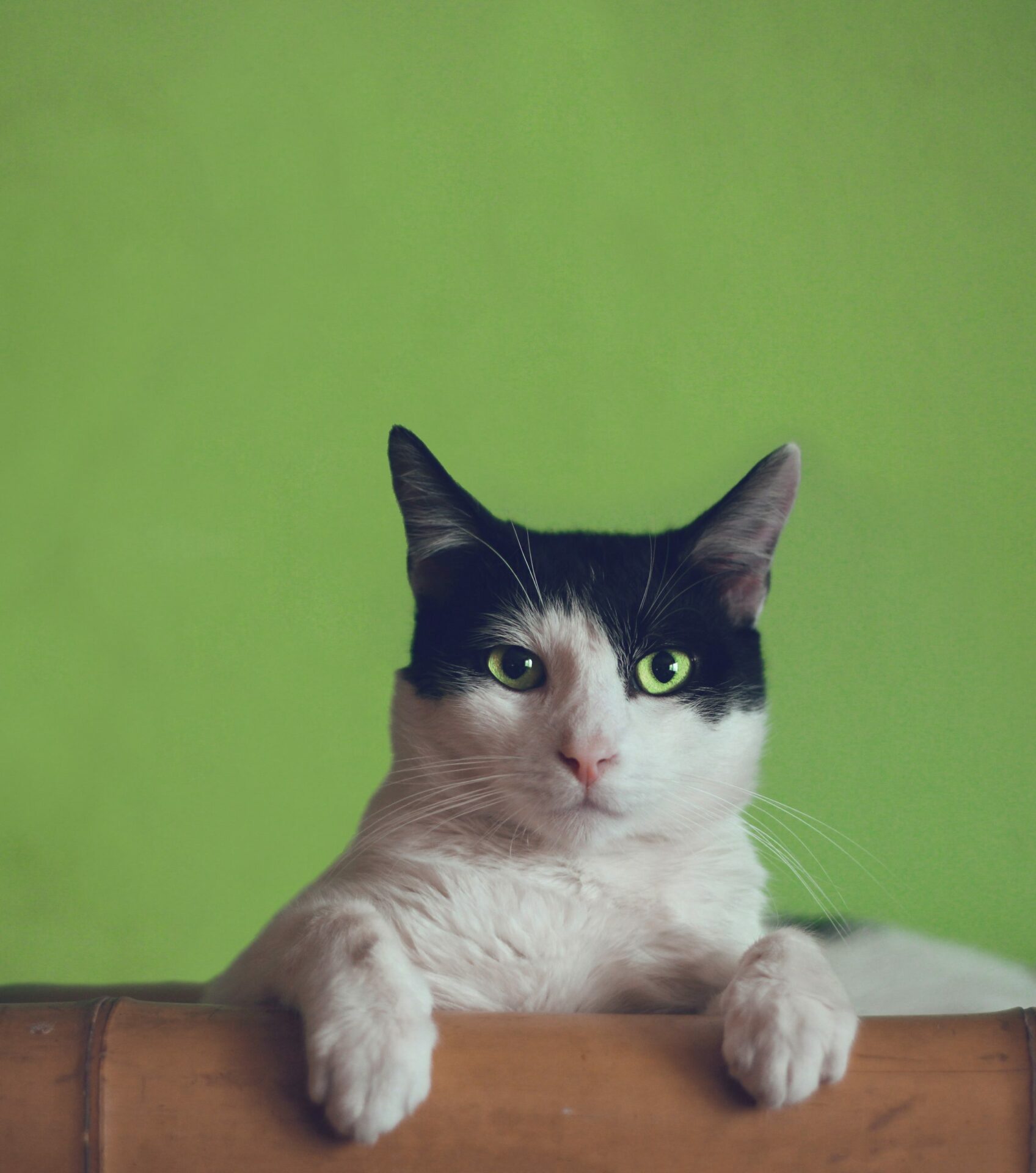 Araya Hildrit
Geschäftsfüher
Texchniker
Sustainability
---
Because we want to create a carefree future for you, we think and act in an ecologically sensible manner. Removing pests effectively and in the long term is our specialty! We are always aware of the great responsibility that chemical substances are used in your work or living space for this purpose. In order to protect your health and the environment, we offer gentle, environmentally friendly pest control as an alternative to the standard methods.

"Our drive is people in their environment."