100% discreet customized pest control.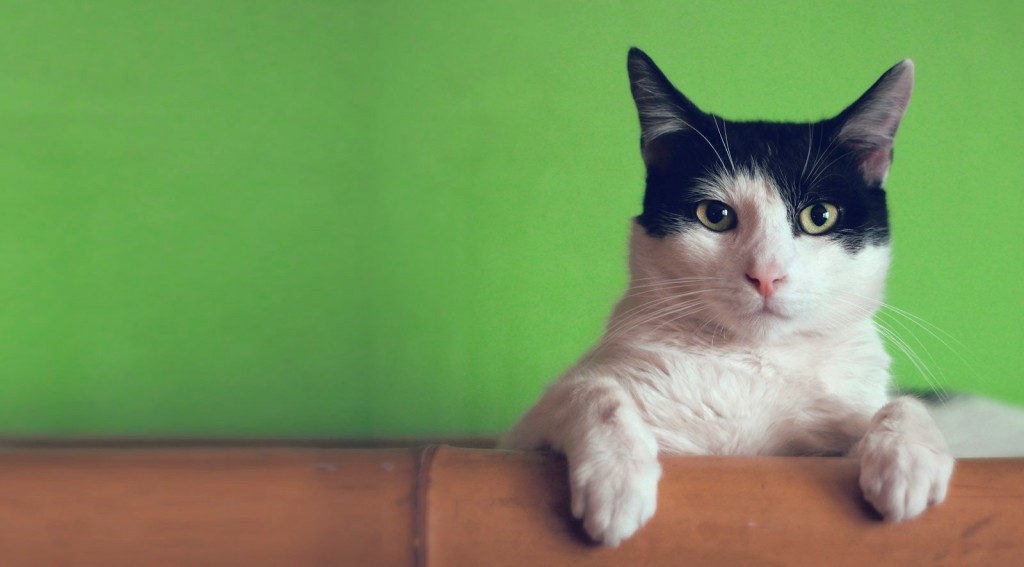 The AntiPest promise
---
"Our drive is people in their environment."

Therefore, we attach great importance to professional, high-quality pest control with environmentally friendly, sustainable solutions. Our mission is your satisfaction!
100% Discretion
Discretion is our top priority, which is why we always come to you in neutral vehicles. Of course we are secretive, you can rely on us!
Competence
As certified pest controllers, our service specialists have undergone the most demanding training. This is reflected in the satisfaction of our customers!
We're in this together
We know that protecting your home or business is of the utmost importance to you. We pride ourselves on providing you with the best possible service to help you create a safe and clean environment.
AntiPest customers rate us as follows...
---
The Top Pests
---
AntiPest helps you with a variety of infestations. Whether ants, wasps or rats. After the initial consultation, our competent employees analyze the findings and rely on efficient solutions so that you are undisturbed again as quickly as possible.